Make Room for 2018 |  Up to 50% Off Now
Make more room for 2018 with a new storage unit. Hawai'i Self Storage offers award-winning features, exceptional customer service, and a variety of storage solutions that fit your unique needs and budget. Our storage units start as low as $17.50 per month - experience the difference at Hawai'i Self Storage and reserve your unit today.
Hawaii's Largest Storage Inventory
Storage needs come in all shapes and sizes.  Whether you are storing household goods or business inventory, we have the right size and flexible solutions to fit all your storage needs.  Hawai'i Self Storage offers the largest storage inventory on the island, with over 70 different options from Compact to Premium sizes, parking stalls to mobile units.  Let our friendly and professional staff help save you time and money with a free storage estimate.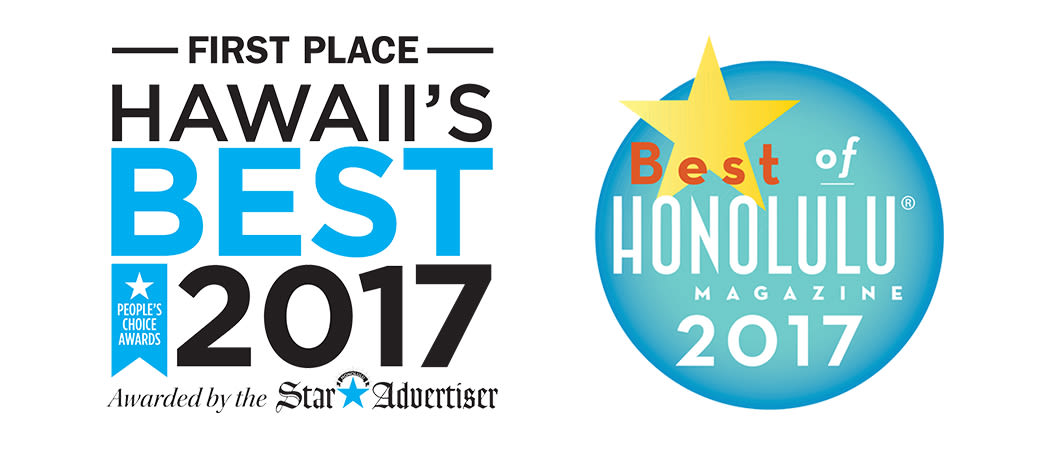 Local Values, Local Roots.
Hawai'i Self Storage is a locally-owned company, committed to giving back and taking care of our community. We have been recognized as one of the most charitable storage companies in the nation. From Scholarships to Sponsorships our community programs have exceeded over $2 million, helping local families and children in our communities.